Sulphate Free - What's It All About?
Sulphates are a type of primary detergent that does the actual cleaning to remove the dirt, oil, and so on which we expect from products we buy in the washing & bathing aisles. The question is though should you avoid these materials?
Some types of sulphate detergents appear on the back of pack ingredient lists such as SLS, SLES, ALS, and so on. All products are formulated within strict safety guidelines and may also be subjected to various user trials for sensitives etc. Some cleansing products may feel different due to higher inclusions of these materials, and largely this will reflect in a more expensive product.
The question is though should you avoid these materials? Are they harsher on the hair and more 'stripping'? Sulphate-based shampoos all act similarly – the reality is they will all to some degree strip oils out – this is what they are intended to do by design to clean the hair.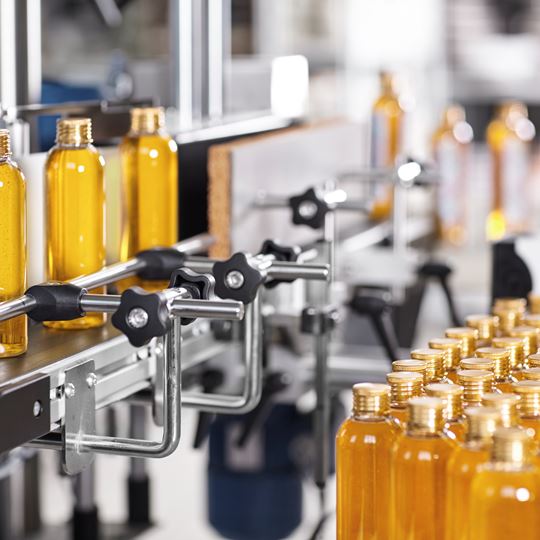 Application is important – using the right amount to not overdo it whilst achieving the desired cleansing level. The scalp is where the most effort should be made to cleanse as this is a skin layer that needs regular cleansing – less so for the lengths of hair where gentle agitation to remove excess is ideal. So, don't slop it on during day-to-day cleansing. The same applies to face cleansers and areas of the body which require light cleansing.
Oil occurs naturally over the body, and in hair, the presence is indeed natural. Not washing hair would prevent stripping the oils but this is surely not the objective as these oils harbour the pollution, impurities and dirt which accumulate. This is oils doing their job! So gracefully removing them is the objective, allowing the body to replenish for the next round.
Conditioning is critical to replenish lost 'dirty' oils, and this is where the effort should be focussed on the lengths of hair and the conditioner chosen should be given some moments to coat the strands properly. This will then restore manageability to hair, especially for those with dry and curly hair.
Some people with sensitive skin and scalp or those with sensitivities to sulphate may want to avoid choosing products containing sulphates, as to avoid further irritation