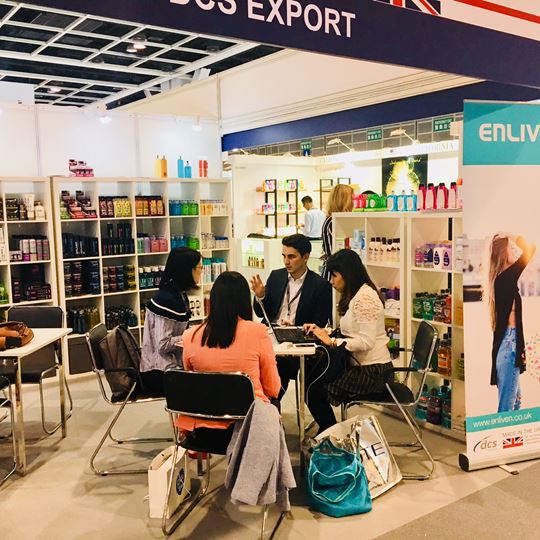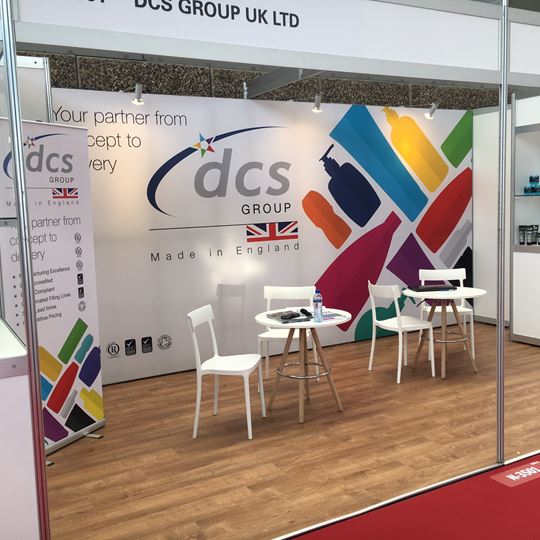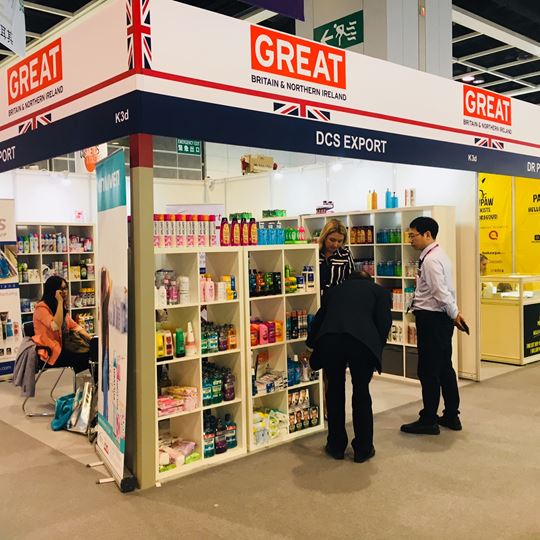 / 30+ years of continued growth
About
Us
The DCS Export division was created in 1998 to meet the demand for British FMCG products across the world. Over the years the division has evolved to service ever larger international markets.
Our experienced Export Team now attend several trade shows globally and recently has hosted our own virtual trade show from our headquarters in Banbury, UK.

/ Trading & Export account manager
Dave Connor
Dave has worked within the DCS Export team for over 12 years, specialising in trading and export. "DCS is a rapidly growing and innovative company that I am proud to work for and each day is an adventure."

/ International distribution lead
Cath Jackson
Cath Jackson is DCS's International Distribution Lead, responsible for the strategic sales and growth of our key partners brands globally. Cath joined DCS in March 2020, having spent 11 years working for PZ Cussons in Sales and Marketing across brands like Carex, Imperial Leather, Original Source, Charles Worthington and The Sanctuary.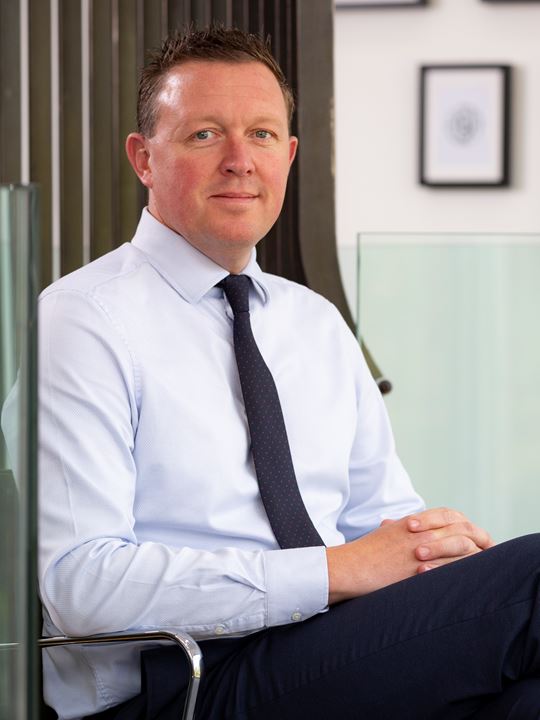 / Head of export
Wes Martin
Having worked in the export arena for the last 25 yrs he has made some long-lasting friendship's and business relations. DCS offers an amazing platform to grow and develop these. Dealing with daily challenges and exploring new opportunities keeps export as fresh and exciting as his first day in a warehouse all those years ago.